Wish we had Smell-A-Vision to share with you…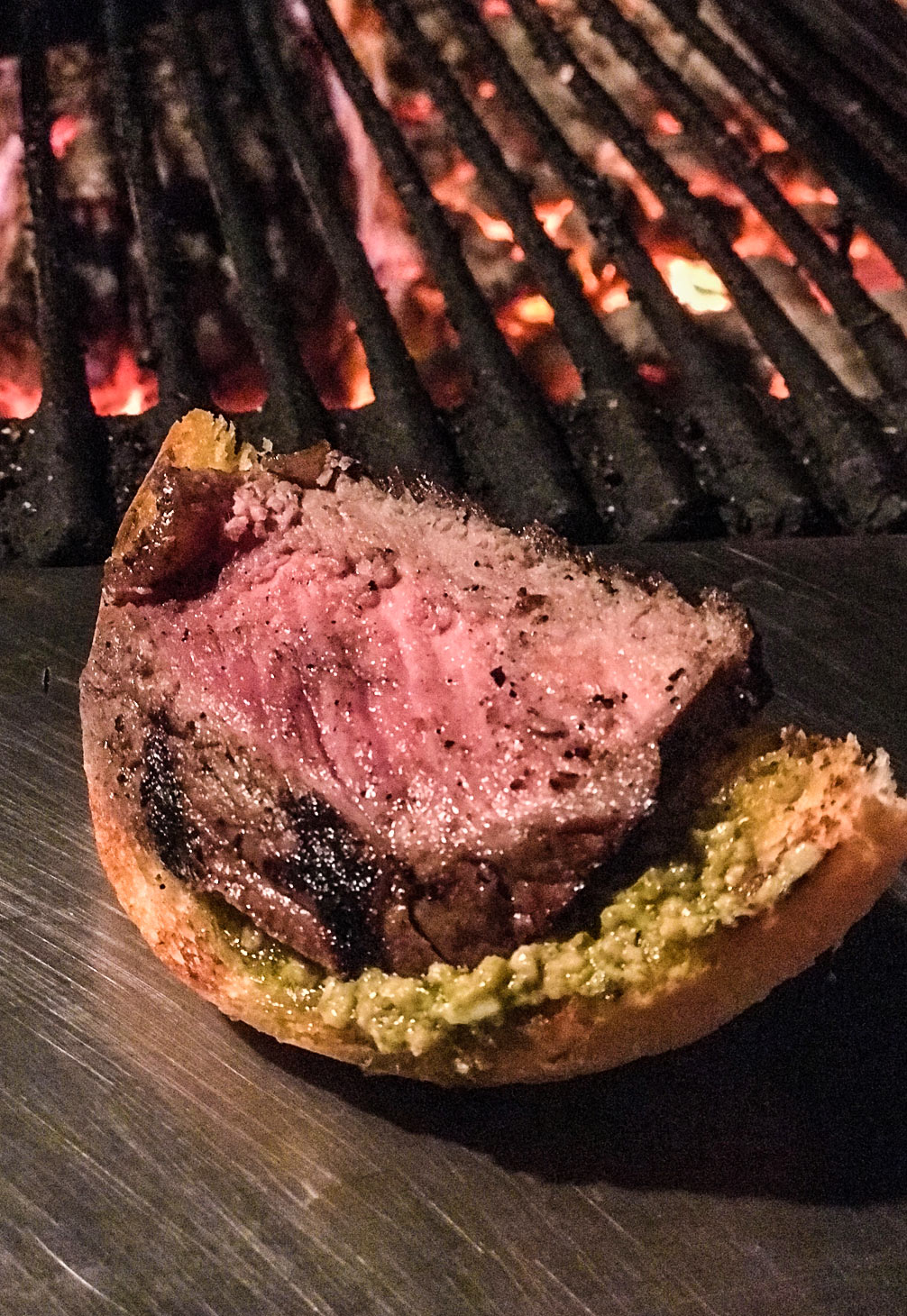 Not only do we love food, but the people we get to meet along the way make it all worth it!
I love good food, warm weather, friends, family and beer. Cooking bbq is my relaxation. All the photos I share, are items I have prepared.  I am always looking to try new things and different recipes. If you visit the Buffalow house, you will not leave hungry!
I love my community of Ripon, California. When I am asked to bbq for non-profit organizations, I am always willing.  I love to cook and volunteer.
We are currently working with Sauce, Rub, Grill, and Thermometer manufactures to help promote their brands. If you are interested in promoting your products, please email me to see how we can help.